St. Moritz lies on the southern slopes of the Albula Alps below the Piz Nair (3,056 m or 10,026 ft) overlooking the flat and wide valley of the Upper Engadin and eponymous lake: Lake St. Moritz.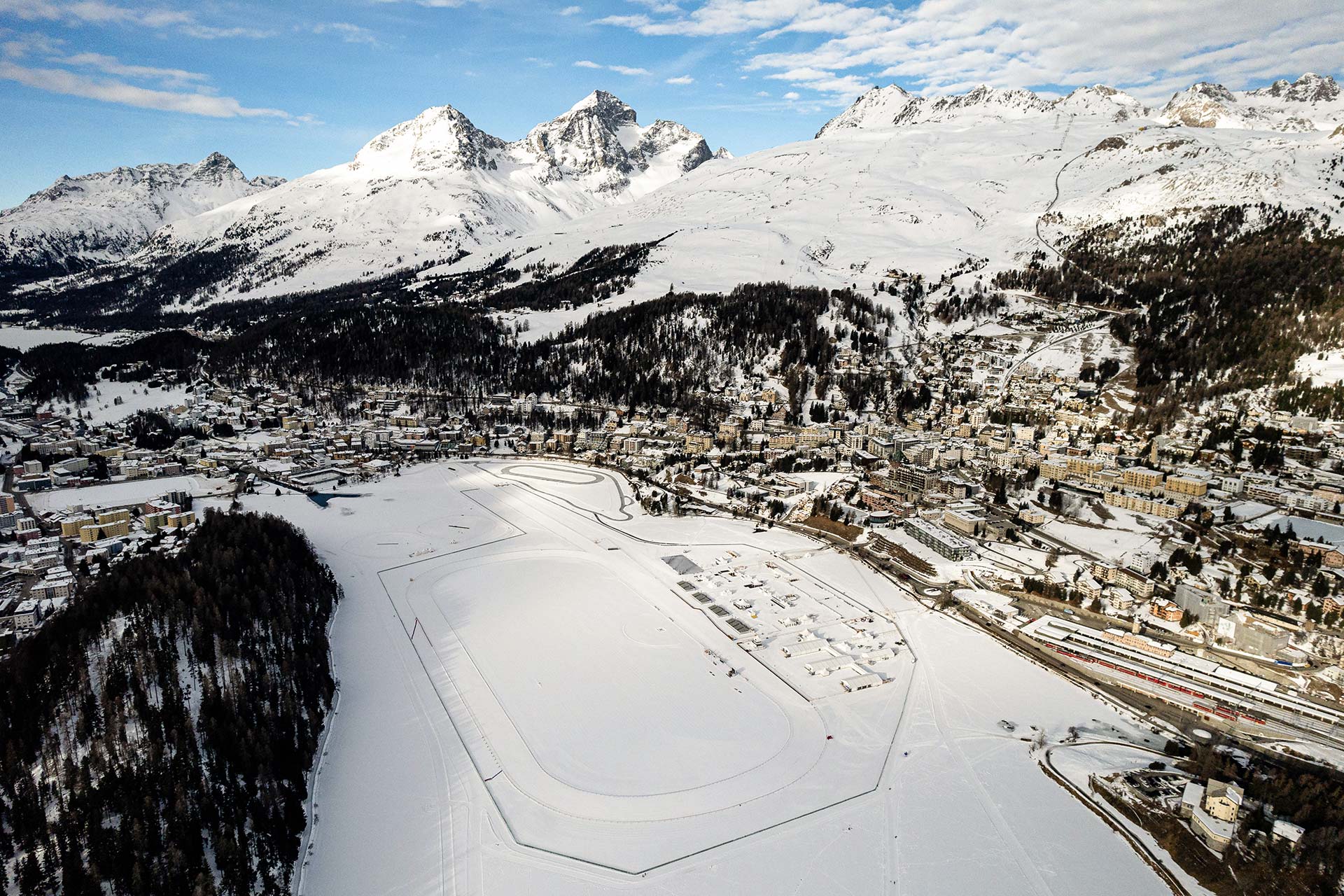 Whether you arrive from Switzerland, Italy, Austria oder Germany: You can reach the Engadin valley safely from everywhere by car.
You will be amazed of the idyllic mountain passes, who connect St. Moritz with its neighbour regions. For example: From Milano it takes you around three hours by car; the 280 kilometres from Munich can be managed in four hours.
Another possibility – if you want to avoid driving over the mountain passes – is to transport your car to Engadin by rail. The train runs every 30 minutes and it takes you 18 minutes to get to Sagliains in the Engadin.
Attention: If snow has fallen, crossing the passes is only permitted with snow chains or in 4×4 vehicles.
We ask you to use the Serletta car park (CHF 2.-/Std.). This is located directly opposite the main entrance to the lake. If the car park is already occupied on arrival, the police will automatically divert you to other parking spaces.
In addition, there is a shuttle bus from the Isola car park every 10 minutes to the Reithalle.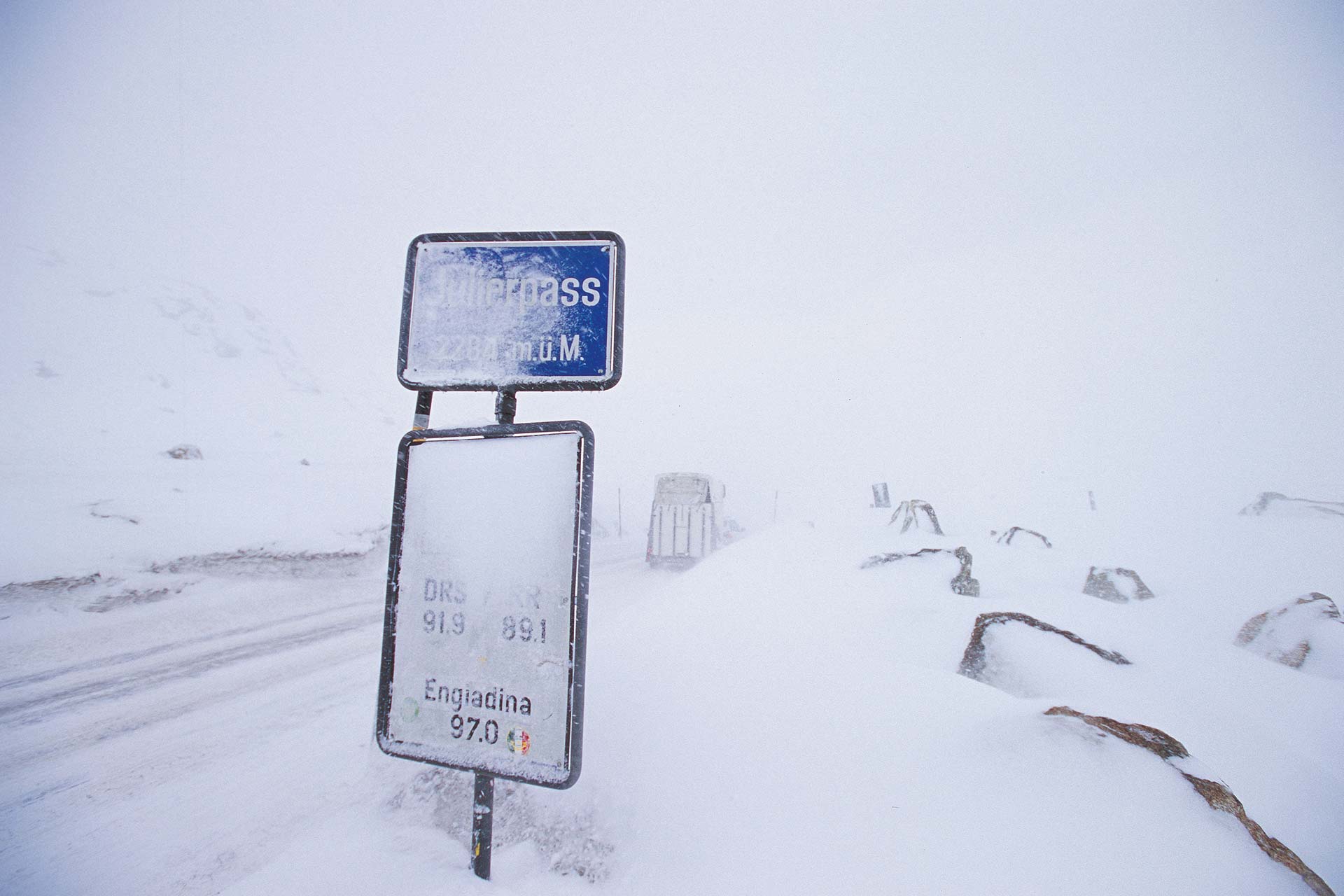 You can reach St. Moritz comfortably by the Rhaetian Railway. The travel experience through the spectacular Alpine landscape is breathtaking.
The line running through Albula and Bernina are even part of the UNESCO world heritage. The speed and the comfort of the trains leave nothing to be desired: You can reach St. Moritz from Zurich in only three hours.
You can have your luggage sent to the Engadin by train. An additional service brings the luggage also to unstaffed stations. Another option is the mobile service operated by Engadin Bus, who is responsible for transports in the regions of Maloja, Sils/Segl Maria and Silvaplana: It brings your luggage to your chosen address. Various hotels offer also a luggage transfer service direct to the hotel.
Accommodation & Restaurants
St. Moritz and surroundings
As the oldest winter holiday resort in the world, St. Moritz has everything you could wish for in hotels. The around 40 hotels offer comfort, the finest cuisine and hospitality – see for yourself. Find your destination and feel good in the special ambience, the St. Moritz surrounds .