The backdrop alone, with the mountains in the background and the special atmosphere on the lake, thrills us every time and is an absolute highlight for us from the Pony Club.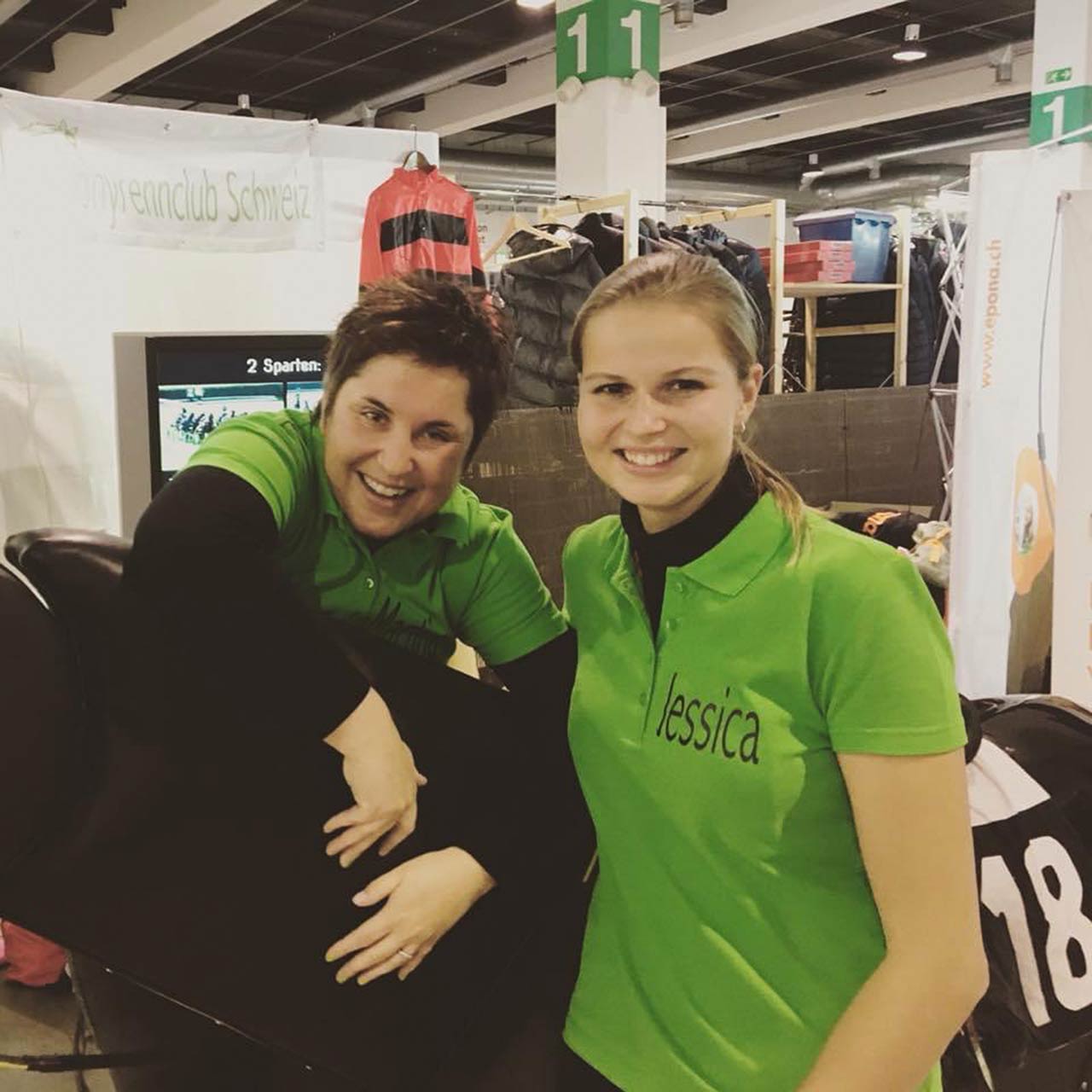 In addition, the races on snow always provide surprises in terms of the winners, which makes them all the more exciting.
White Turf has a very special meaning for me personally anyway, because I took my first steps as a child on the event site. For a long time, I enjoyed White Turf only as a spectator. Now I feel privileged that I can play an active part in the organisation of the race days as being co-responsible for the pony races.
The contact came about thanks to Annina Widmer. She is a great promoter of young talent and quickly recognised the importance of pony races. Everyone immediately takes the cute ponies with their little riders to their hearts. But they are not only cute to look at, but they also have a very important function for racing as a whole. The pony races are the official promotion of young talent and secure the future of this wonderful sport. Many star jockeys abroad started their careers in pony races. For example, Sibylle Vogt from Aargau came to horse racing through her pony Wendy. In the meantime, she has become the most successful race rider in Germany.
This year they are trying out a new concept with the Family Days, which we find a very good idea. In general, we really hope that there will be more starters at the pony races again. Unfortunately, the pony races have also suffered from the Corona crisis, but we are convinced that this will change soon and there will be more participants again.