Ever since my childhood I have had close links with the Engadine because of my winter holidays. Already as a youngster I passionately attended the horseraces on the lake. Though, at that time White Turf took place in a completely different form.
Racehorse owner and lifelong St. Moritz fan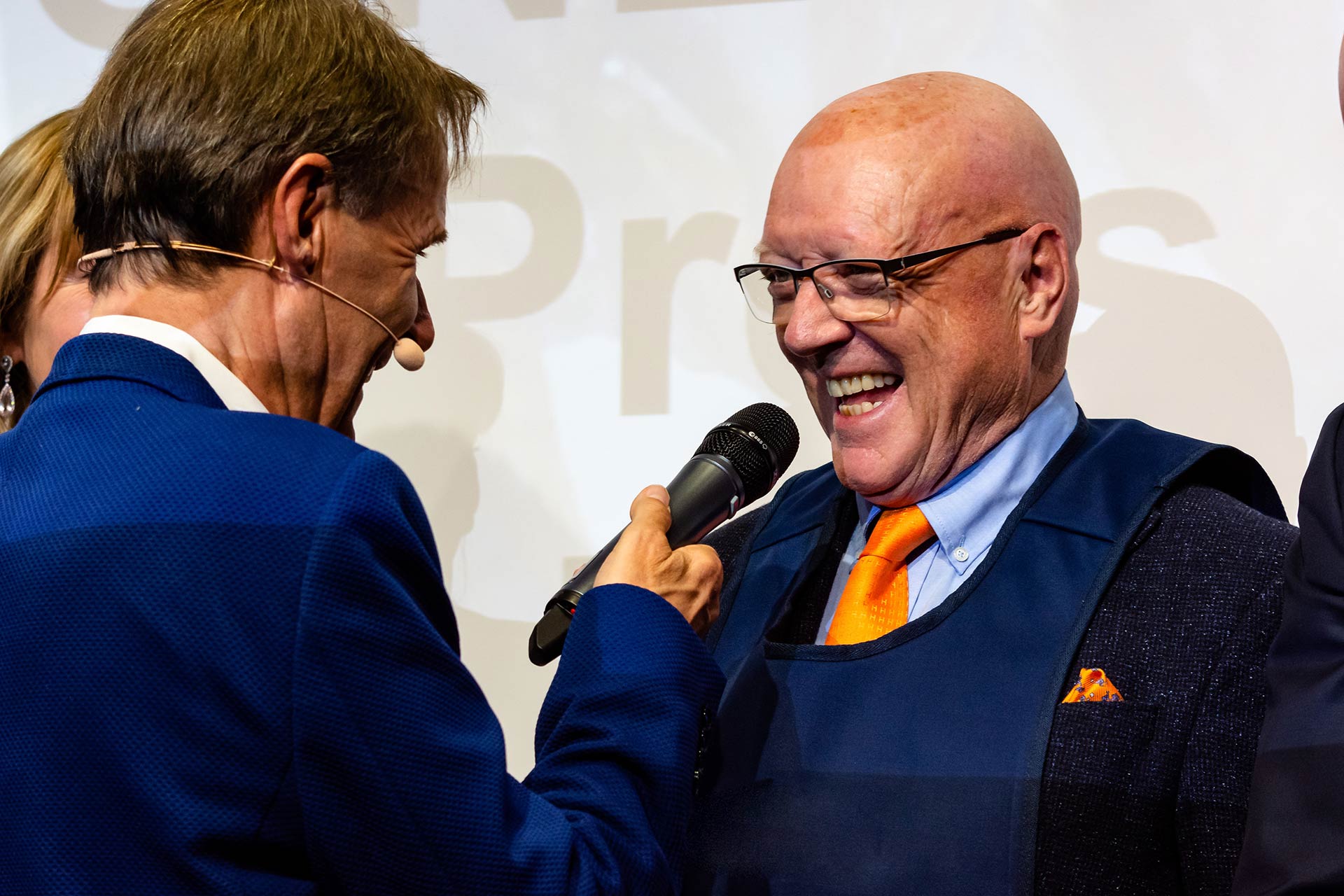 After I became involved in horse racing at the age of ten thanks to my godmother, wife of the then President of the Aarau Racing Association, I had the opportunity to get a taste of racing as a working rider during my studies at the ETH in Zurich. This unique experience has stayed with me ever since.
Since then, White Turf has always been a fixed date for me and my family, year after year. For me, the event perfectly represents the Engadine and all its facets. It is the symbiosis of unique scenery, equestrian sport at the highest level and the best entertainment that make White Turf so special. The experiences and encounters on the lake are always wonderful. For me, White Turf is an exceptional opportunity to experience horse racing in Switzerland even in winter. Not to forget its international aura. There is no comparable event anywhere in the world.
My strongest memory remains galloping on the lake with my own racehorse. I am very grateful that I was able to experience that for many years. And the strongest of emotions is when one's own horse wins the race - feelings really run high then!
Due to climate change, White Turf will have to overcome major hurdles in the future. Reason enough for me to wish those responsible, who are so committed year after year, that they manage to master them successfully.