Since 1985, Markus Hauser has been running the fourth-generation family hotel of the same name. In addition, his heart has been beating for more than 25 years for White Turf: as president, board member and public caterer.
A longstanding member of the Rennverein by conviction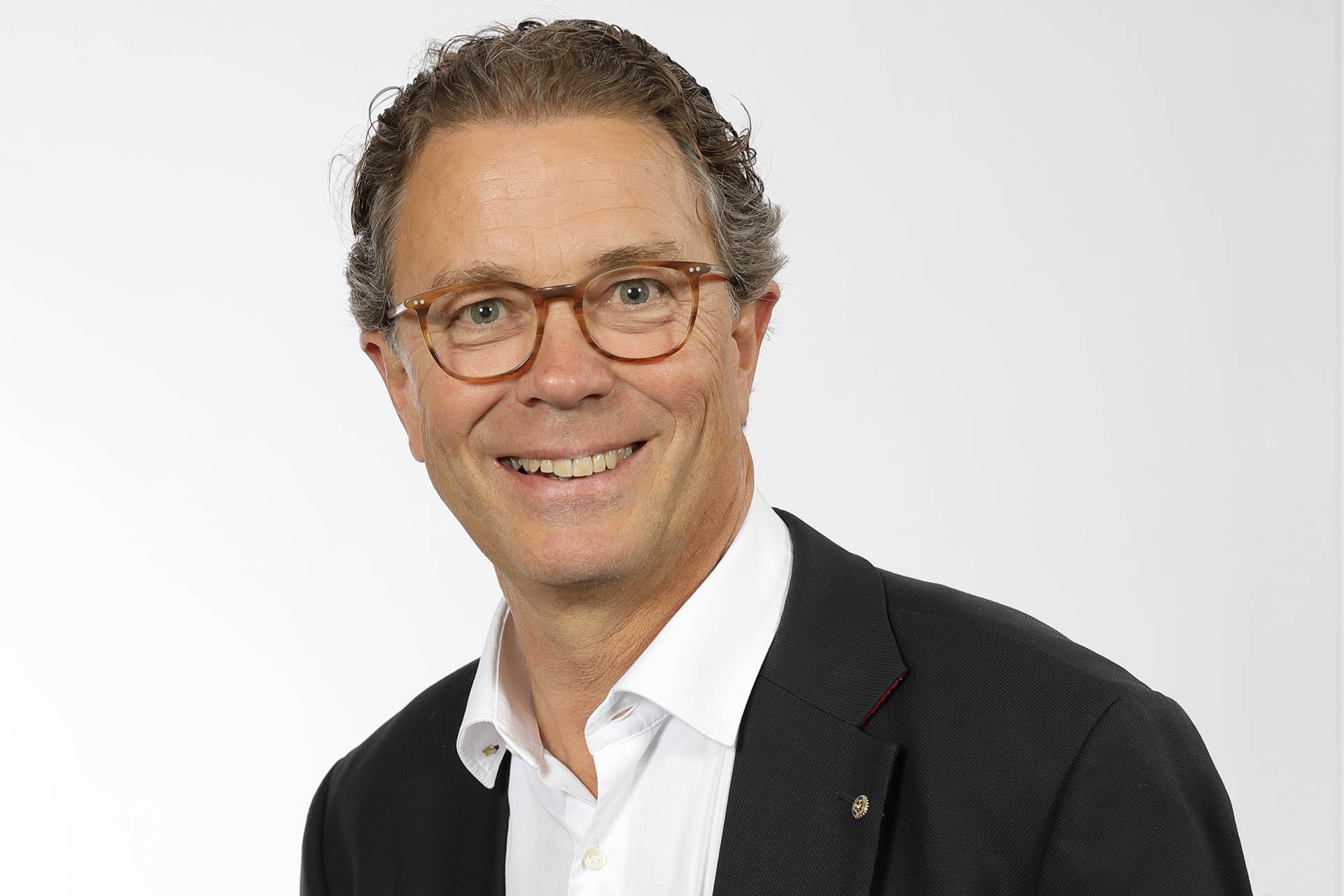 His love for White Turf is undiminished to this day. Accordingly, he has remained loyal to the Rennverein St. Moritz as a gold member ever since his retirement from the board in 2016. "The over 100-year history of White Turf speaks for itself. The event is not only cherished by the locals, whether they are participants in the Skikjöring, owners of a horse, volunteer or simply spectators," says Hauser who sees his membership as an expression of his solidarity with the event. He goes on to stress, "The members of the Rennverein are one of the most important components of the meeting, be it as ambassadors, spectators or patrons. Therefore, a membership is a must for anyone who loves White Turf."
Markus Hauser became involved in White Turf more than 20 years ago. In1996, as a new member of the board, he took over the task of caring for guests of honour at White Turf from Dr. Hanspeter Danuser. Finally, eleven years later, he was given the ultimate accolade: in 2007 Markus Hauser was elected President of the Rennverein St. Moritz. He has particularly fond memories of this time, especially of the eventful journeys to races in Baden-Baden, Munich, Merano and Newmarket.
Asked about his wishes for the future, Markus Hauser doesn't have to think too long and hard, "I miss Andrea Bocelli's closing fanfare from 'Time to say goodbye'. It was always my favourite moment after a successful race day, hearing this song as the sun set over the lake. Reviving this tradition would be fabulous!"