As a successful racehorse owner, René Leiser belongs to the best-known Swiss personalities in the international horse racing scene. For him, White Turf counts among the very special events of the year.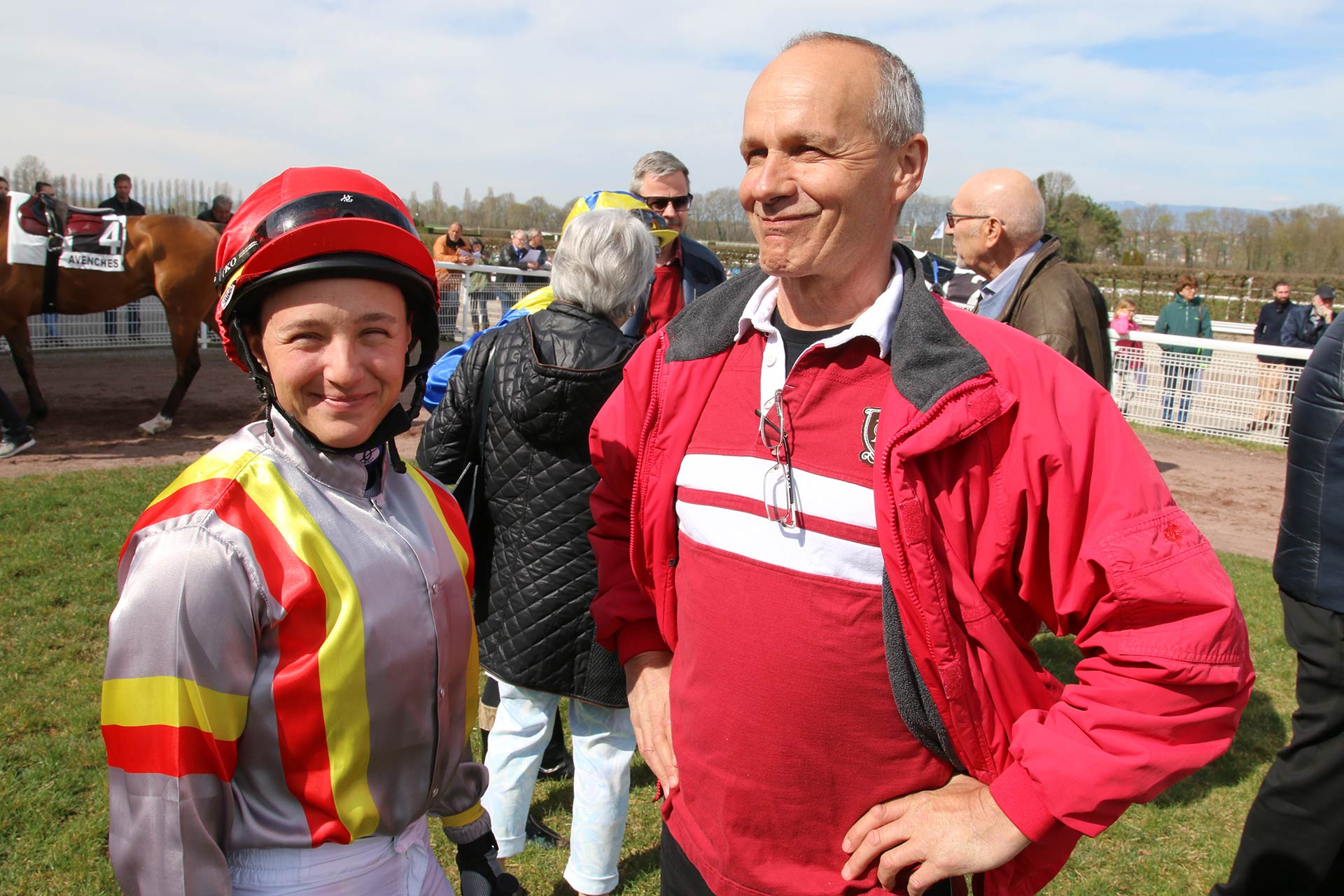 René Leiser says that the interplay of humans and animals has always fascinated him. "Since I sat on a racehorse for the first time in 1973 this sport has gripped me", so the current horse owner. The experience was the start of a longstanding involvement in racing sports. At the age of 13, he had already started to work and train horses in the stable belonging to the father of today's internationally known trainer Miroslav Weiss.
At the age of 21, he temporarily reduced his work with horses, before completely returning to horse racing thanks to a lucky coincidence. "At the age of 46, I finally managed to pass my amateur licence and competed in several races myself", explains René Leiser, now 58. At that time, he was already the proud owner of racehorses. During his years as an amateur jockey, he won three times out of 24 starts. His first victory in 2008 in Frauenfeld with the horse Midwin was his greatest success. Unfortunately, he never had the chance to participate as a rider in White Turf, "I have always competed with my own horses and never had one at the right time with capabilities on snow", remembers René Leiser.
He is therefore particularly happy that since 2008 racehorses belonging to him have been at the start of White Turf flat and Skikjöring races. "Skikjöring is unique and something quite special for the horses and drivers", is his opinion.
Among the internationally renowned horse owner's personal highlights was the victory of his horse Strade Kirk at White Turf 2015, especially because it was unexpected. He admits, "Of course, the races on the frozen lake, along with the organisation of the event and the way it is set up - all makes White Turf very special to me. Whenever I can, I make publicity for White Turf". He also expresses this without many words. Wearing a stylish outdoor jacket with the White Turf logo from the White Turf merchandising shop on the frozen lake, is one of René Leiser's favourite things to wear.